Waluga Park Estates, 11 new homes Coming Soon, Lake Oswego, From $ 2.4 Million



These homes qualify for 3 Lake Oswego Easements: Goodin, Springbrook, and Summit Court.
OUR MISSION
For over 40 years the Mission Homes family has had one driving focus, the pursuit of the very best quality in every home we build.
Now in our second generation we are even more fanatical about quality and endeavor to provide the greatest value with the highest quality in every home we build.
We care deeply about our community and the homes that we build are meant to contribute to the character of that community over the course of our lifetime and well beyond.
We live in the houses we build and provide the same quality to you the home buyer as we do to ourselves. After all, we're neighbors.
Explore ours homes, explore our communities and get to know us. We're glad you're here.
http://Check out our Neighborhoods
Sales by John DeCosta Principal Broker, 503-702-0856 cell/text, Keller Williams Portland Premiere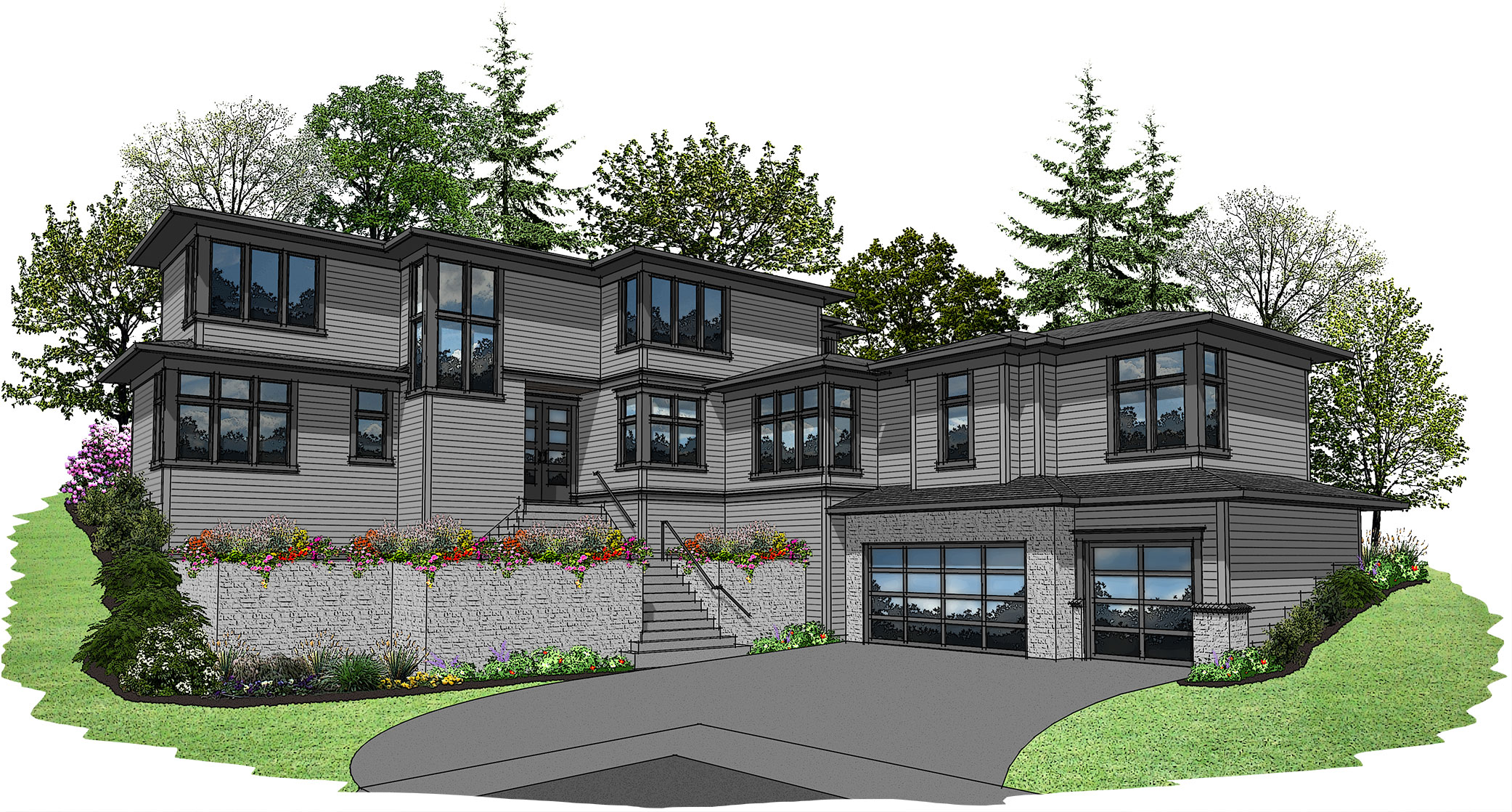 Lake Oswego's Newest Luxury Community, Waluga Park Estates.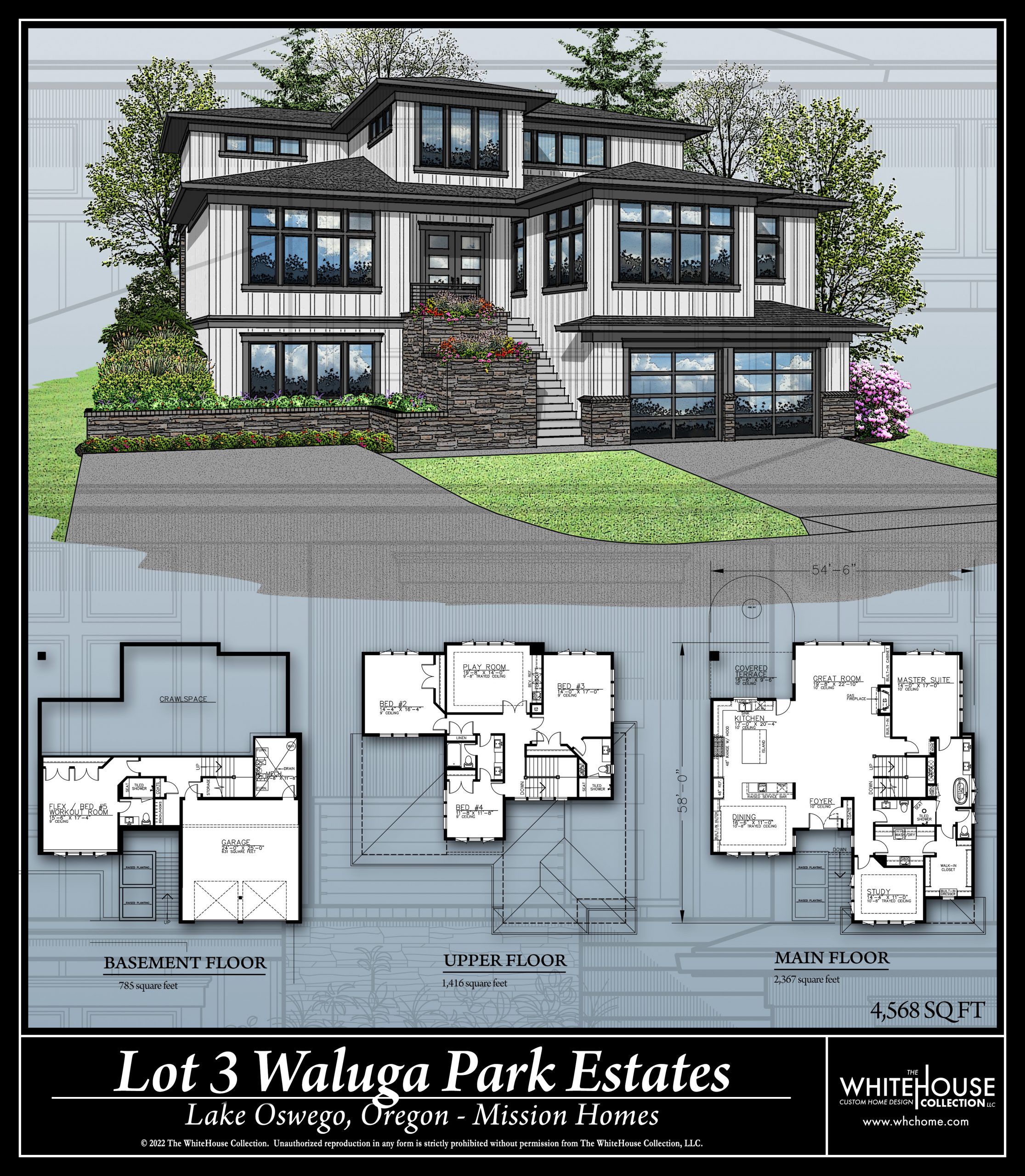 Homes from the low $ 2 Millions, 11 lots, Homes from 3700 sf, Lots up to 12,000 square feet, bordering the City of Lake Oswego Waluga Park, with a short walk to Lake Grove Elementary School. Shopping, dining and the Post Office are all a short stroll. Private and Prestigious, low traffic, convenient to DownTown and the Sunset Corridor employment Centers, and still in the Nationally ranked Lake Oswego School District.
https://youtu.be/z4UFIozAcqs